September 20, 2011
WiLDCOAST in the 8th Punta Abreojos Surf Contest
By Sofía Gómez Vallarta
The 8th Punta Abreojos Surf Contest was held last September 14th and 15th in Punta Abreojos, Baja California Sur. Once again, WiLDCOAST supported the event with prizes and judges, sending down Ben McCue and Zach Plopper with pilot and marine biologist Eddie Kisfaludy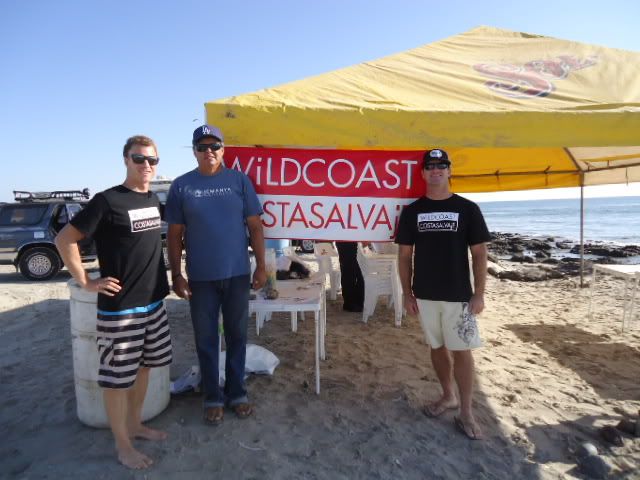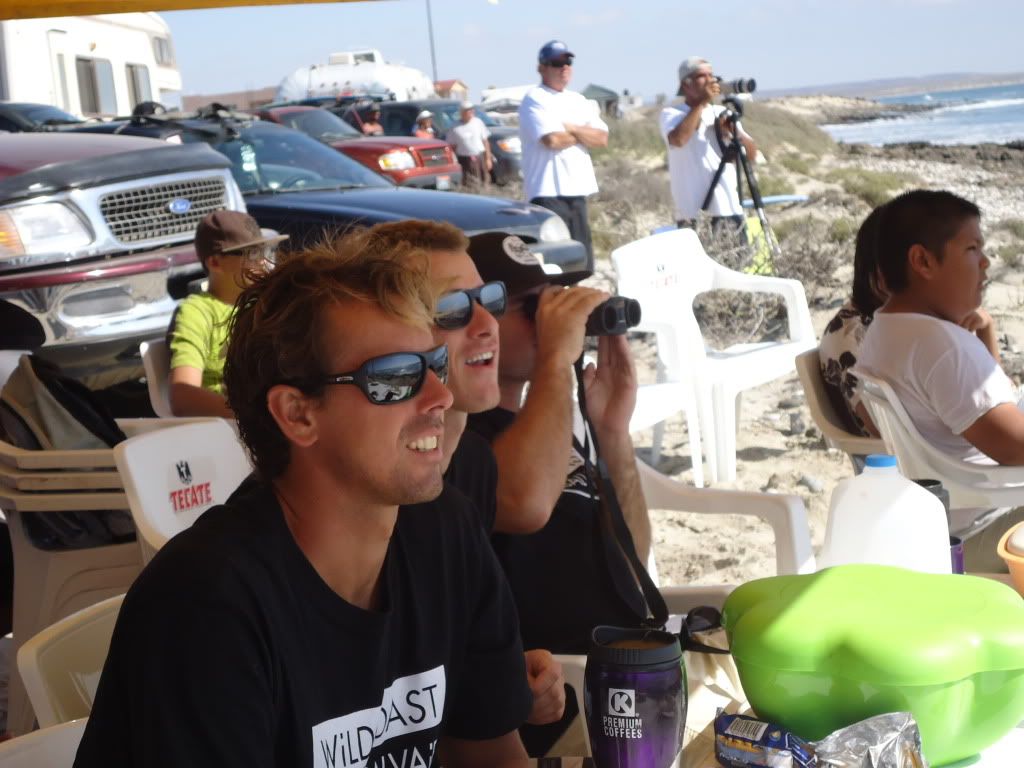 On the14th, the youngest surfers of the town took part in the children's tournament. Around 25 enthusiastic kids hit the beach with their boogie boards and surf boards to compete for glory. Alex Sandoval Sánchez won the first place, Roberto Arce Gutiérrez second, and Natalia Arce Sing the third.
While surf contest was going on, other kids got involved in a sand figure-building contest. They were asked to build a "sea creature" in competition for an array of prizes. Teams between 1 and 4 were formed to get creative and show their artistic talent. In first place was Norberto Aguilar Zúñiga who built a marine turtle laying eggs. Luz Marina Rodríguez Rojas' team won the second place with a whale with its calf. Jesús Arce Zúñiga team won third place. They made a whale shark.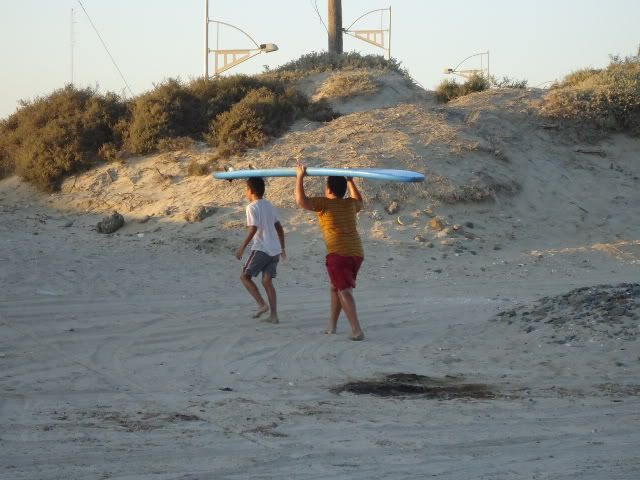 Javier Villavicencio, a local fishermen and WiLDCOAST Chapter representative announced the contest. He commented that the purpose of this contest is to promote the conservation and care of our beaches and natural resources… clean beaches, clean water, strong towns. "
On the 15th were the 18 and under, open and women categories of the contest. Talented surfers from la Bocana, San Juanico and Punta Abreojos showcased their skills in clean overhead point break surf. The performance of the day was Blaise Venden from San Juanico with his forehand attack and victory in the 18 and under division. Isaac Lopez from La Bocana won the Boogie Board and Esteban Liera took our last year's champion Silverio Liera to win the open men's. Edith Zuniga from Punta Abreojos won the women.
Winners:
PLACE

WINNER

COMMUNITY

Boogie Board

1er place

Isaac López

Bocana

2do place

Joaquín Liera

Bocana

3er place

Néstor Piñuelas

Punta Abreojos

!8 and Under

1er place

Blaise Vanden

San Juanico

2do place

Alexis Liera

Punta Abreojos

3er place

Julián Zúñiga

Punta Abreojos

Open Men

1er place

Esteban Liera

Punta Abreojos

2do place

Silverio Liera

Punta Abreojos

3er place

Oscar Redona

La Bocana

WOMEN´S

Edith Zúñiga

Punta Abreojos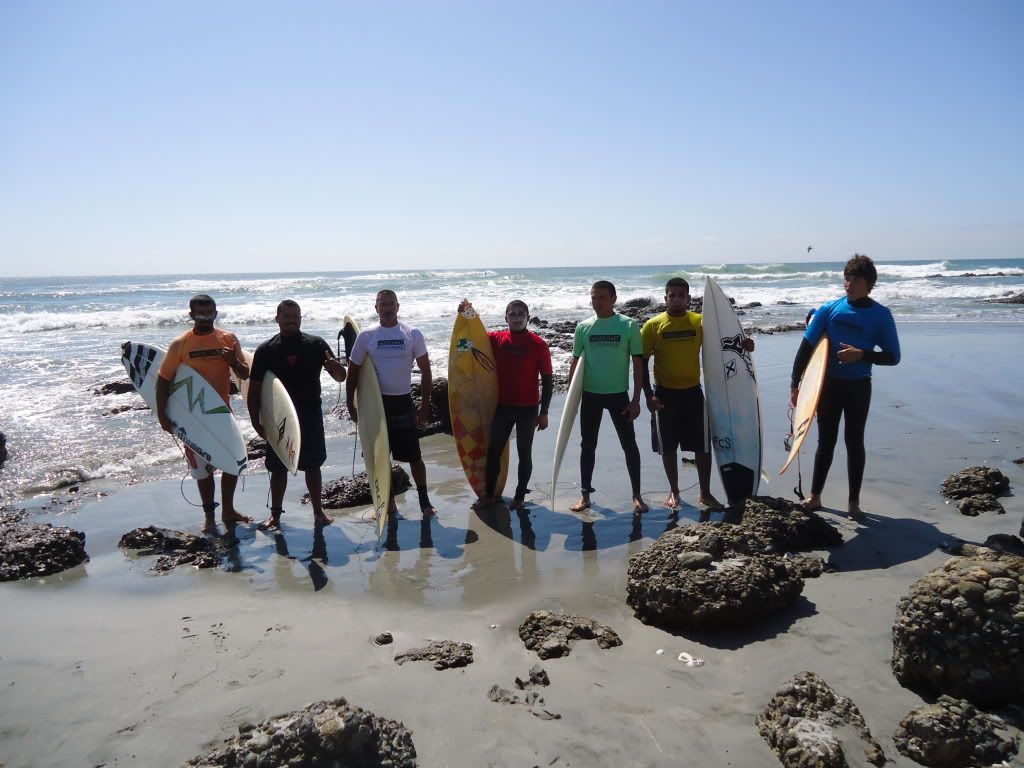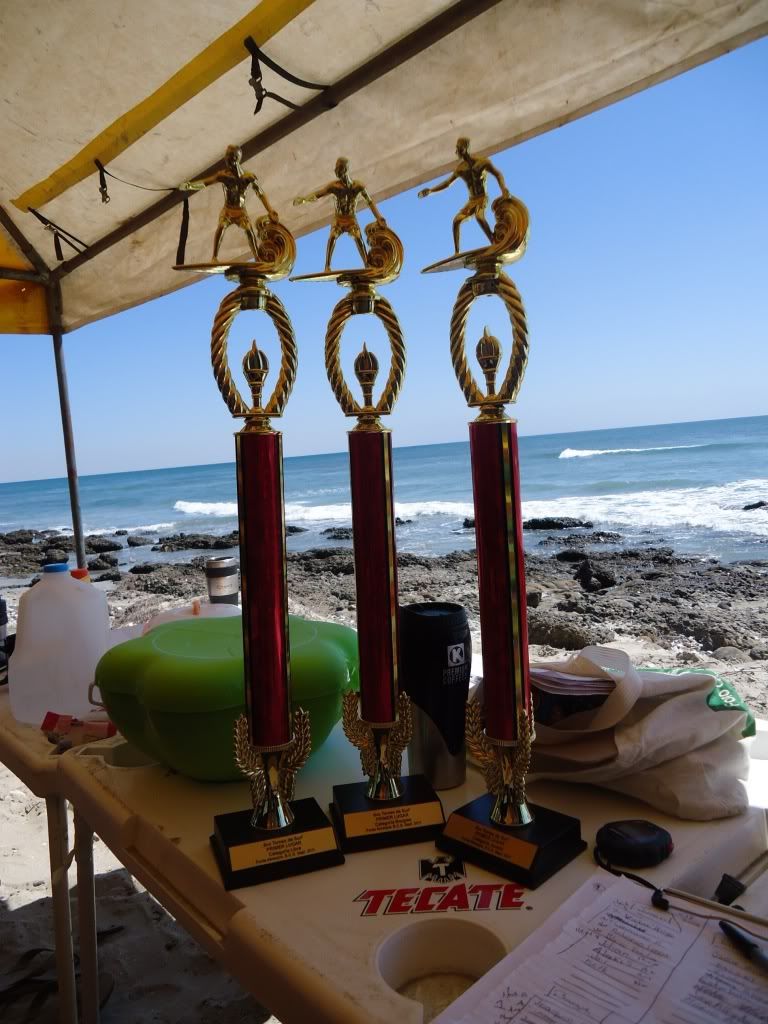 The awards ceremony occurred during the Independence celebration Festival, which is traditionally the most important celebration on town. All winners received prizes and trophies. First places of juvenile and free categories got surfboards. Others got sunglasses, a clock, likras and wet suits, caps, socks, t-shirts, bags and stickers.
We are grateful with all the organizer committee, Javier Villavicencio, Claudia Liera and Isidro Arce. Thanks to lifeguards. Thanks to the Municipality Sub delegation. Thank you very much to all sponsors.