September 13, 2013
MPA Informational Brochures Are Available Online.
MPA marine recreational brochures and fishing guides
WILDCOAST has created two brochures that will give you up-to-date information about San Diego's Marine Protected Areas (MPAs).
The marine recreational brochure is design to promote healthy and fun activities that you can do in these MPAs. The brochures will help you use these areas properly while enjoying activities like kayaking, surfing, diving, snorkeling and even recreational fishing.
To download and view the brochures please CLICK HERE.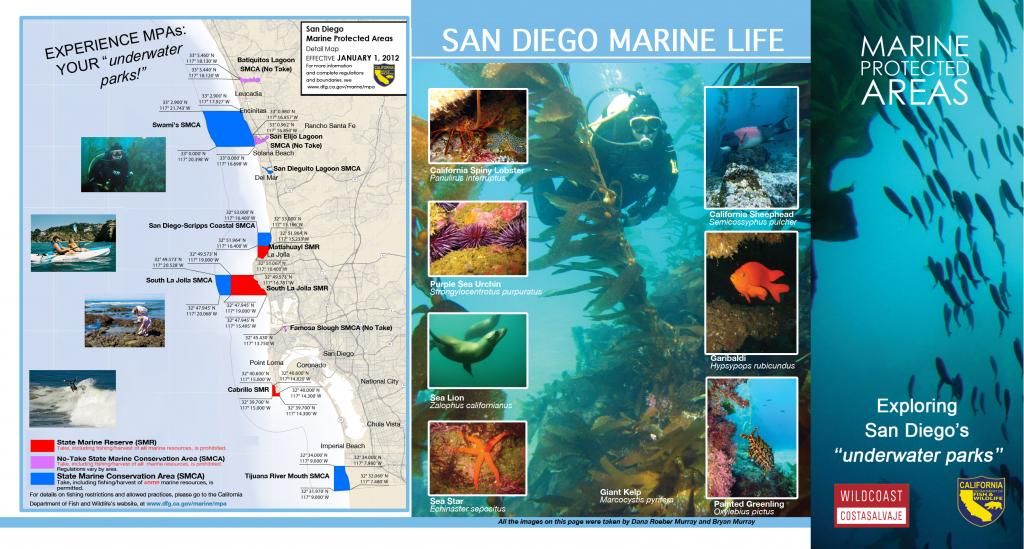 WILDCOAST also created fishing guides that provide the public with the new rules and regulations of each Marine Protected Area.
To download and view the fishing guides please CLICK HERE.